Luxury Real Estate
High-End
Gallery
With Chase and Farris, you will get the most comprehensive selling experience possible in your journey to get top dollar for your home because we understand that your home is an extension of yourself and this is to be respected. With our experienced realtor we can highlight your home in the same way you see it - a special and unique place that is looking for a new family to call home.
More Homes
Featured In Top Agent Magazine
Testimonials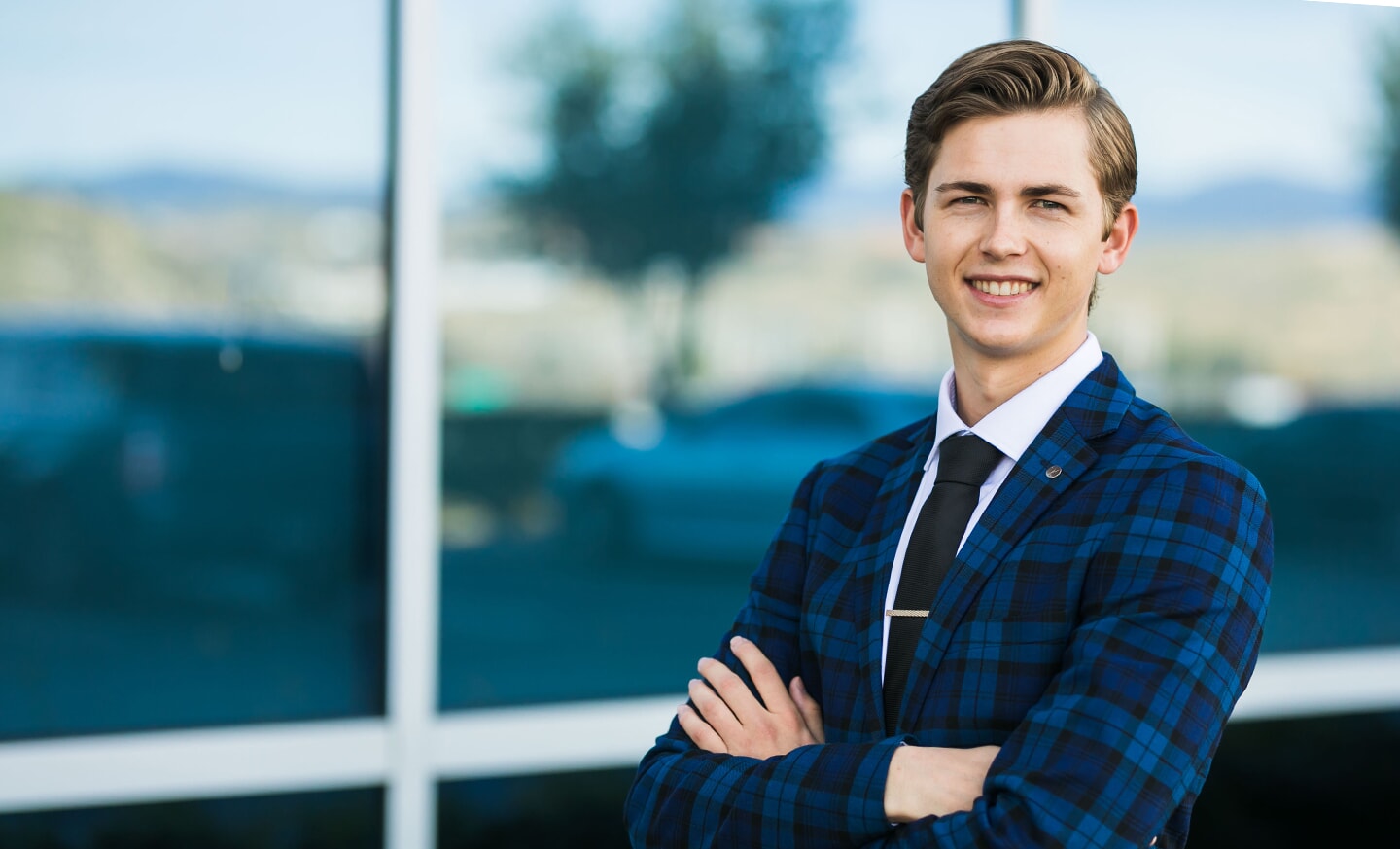 We can truly say it has been an honor to have him as our realtor and would encourage anyone looking to buy or sale a home to see why he is rated one of the best 30 realtors under 30 in his profession! - Jeffrey Licas

He sold our house in three weeks for above asking price. He definitely produces and does what he says he's going to do to sell your house. - Flerida Ruppert

Chase and Farris helped my husband and I purchase our first home. We are eternally grateful for his professionalism, passion and willingness to go above and beyond. - Amber Smith

He sold one of my homes in 3 days! Needless to say, he is without question the best I have seen, with immense talent, and very tenacious! We are customers for life! - Lindsay O'Neal
View More
Tips for Buyers
Only work with the best. Home is a special place that resides in all our hearts, it is something that becomes a true reflection of ourselves and a private place to call our own. You should work with an experienced realtor to ensure you get the home you deserve. With Chase and Farris, you'll go through an extensive process. We find multiple options for our clients looking to begin a new life in a home they can call their own. We understand that your dream home is more than just a home and our primary goal is to ensure you beginning living your dream as soon as possible!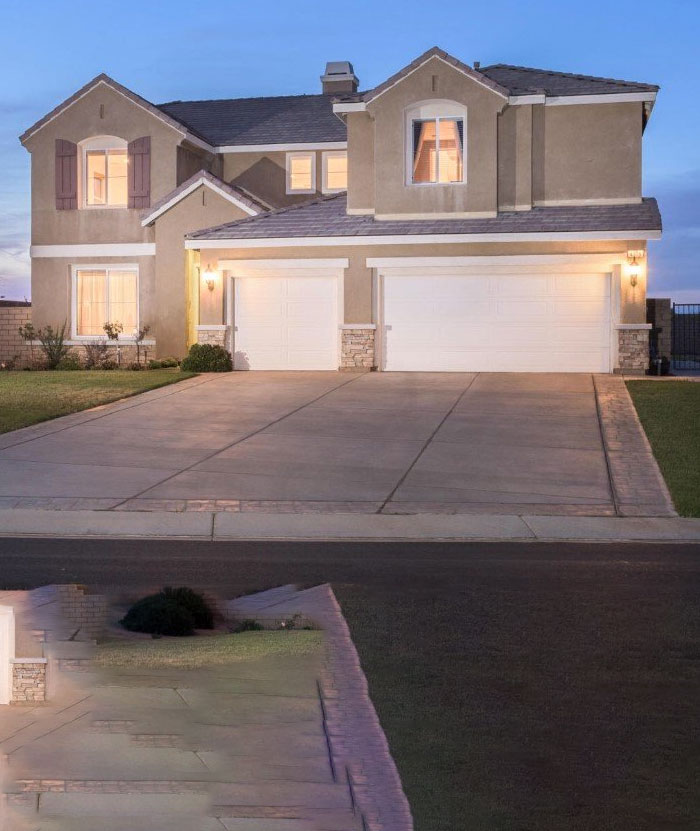 Tips for Sellers
When selling your home it can be love at first sight for buyers, or they might see the potential in what could be their new home. Many times when selling your home it can depend on first impressions. By creating the most attractive prospect for buyers, your home could not only sell quicker, but your home could also reach an over all higher sale value.
Remember, who you work with matters!
Our unique and aggressive marketing plan has lifted us to the top of the real estate industry. We hire top real estate photographers to capture:
Drone Aerial Footage Drone footage adds value by providing a realistic view of the property.

HD Virtual Tour Videos We'll make magic and capture the best areas of your home!

Stunning Twilight Photography Your home is guaranteed to stand out among others in the market.
Contact Us